John Z. Burkett Family Folk Art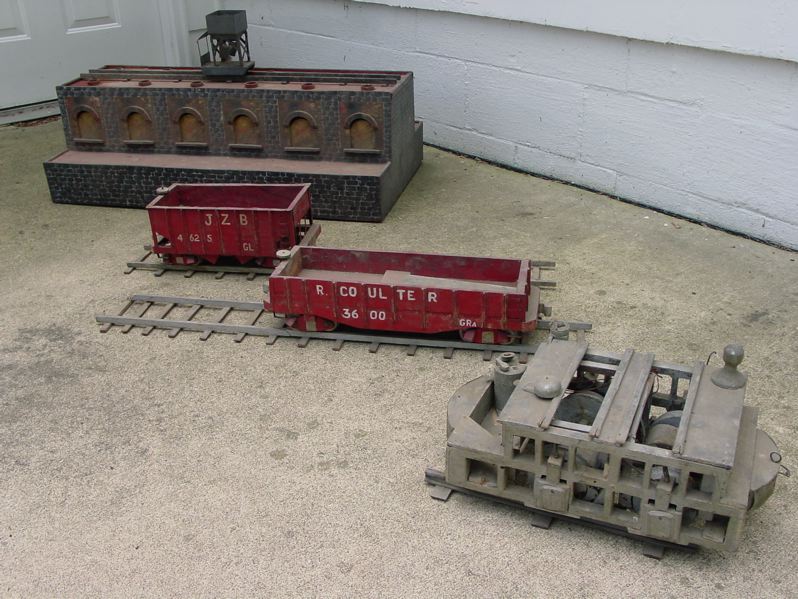 These handmade wood & metal folk-art models were given to me in the mid-1970s by my friend john z. burkett, who told me they were given to him as a child as mementos of the family coal & coke business in western pennsylvania.
donated to the Heinz History Center on March 27, 2014.

Coke ovens w/ larry(sp?) car

Coal hopper car

Gondola

Mine motor

Click on the image for more pix...