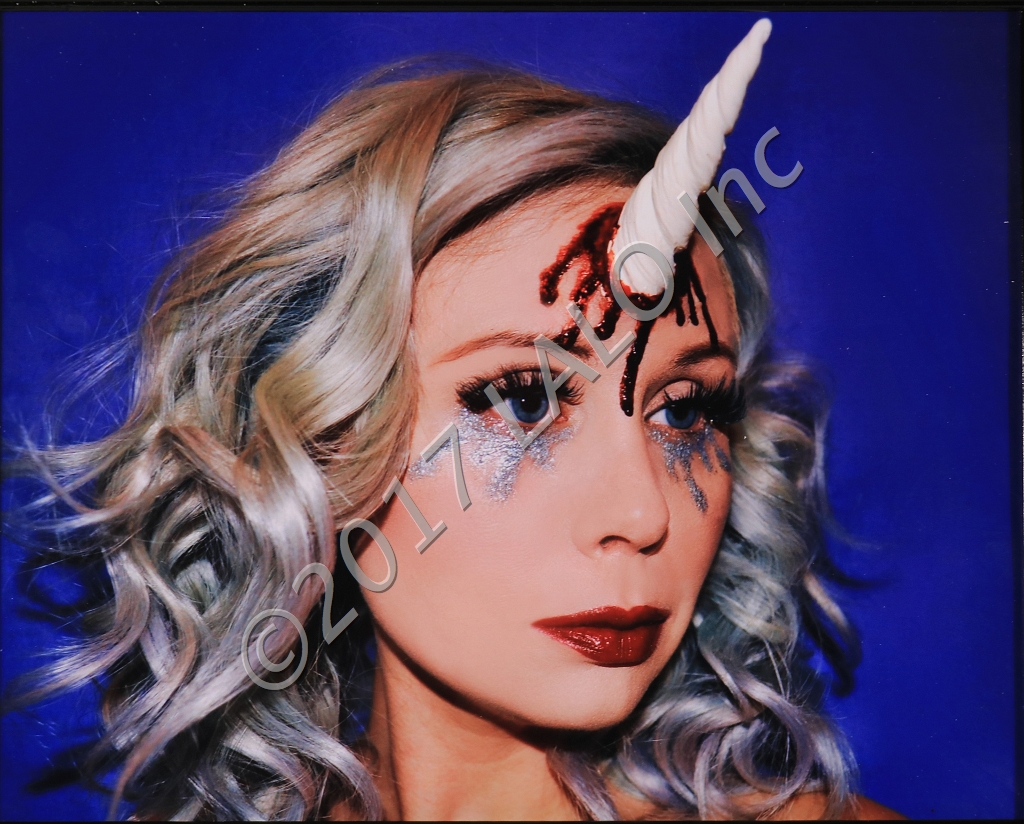 Darlene Howell
Darlene is a well regarded photographer and graphic artist. Her creativity and use of herself as a model can be seen in many of her photographic works. One can tell from looking at her photos that she has a great imagination and is not afraid to use it. Her subjects range from the mundane to what some people may think as bizarre.
Artistic talent being hereditary, she is the daughter of Lalo member artist Karen Weinberg.
In addition to being seen both online and in Lalo's Galleries in Front Royal and Luray, Virginia, her photos are owned by collectors in the U.S. = especially the Greater Washington, DC, area.
Works On Exhibit