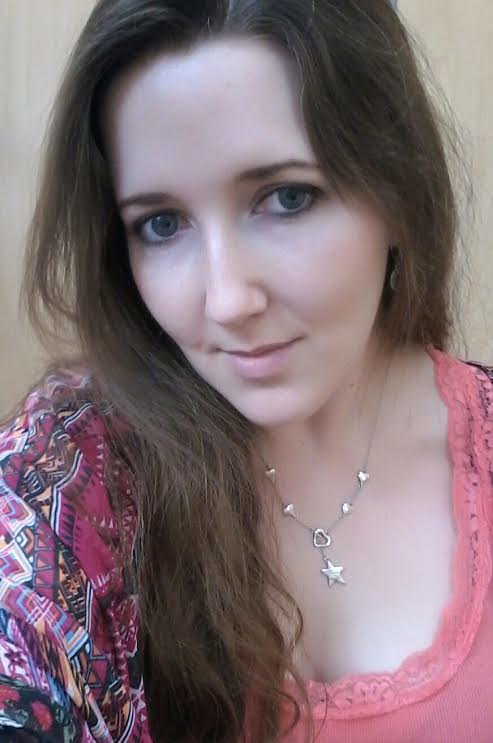 Kristy Revell
Primarily self-taught, Kristy Revell comes to LALO's Studio Bee Gallery from Marion Station, Maryland, a small town where she dreams up big ideas. She is an extraordinary artist She can only do her art on a part time basis, For now, she calls herself, "an artist, exceptional insurance customer service rep (they exist), terrible gardener, excellent cook, closet poet, shower vocalist, and a wonderful mother and wife." She says she can teach you to laugh, if you don't know how.
Kristy is never without support from her husband, Andy, who holds her hand "even through the messes." He never fails to lift her up, and everything he does for her is in love and without pause. He is her "King". The love of their daughters, Haley (her little artist) and Sydney, inspire her every day, and in every way. She's uncommon, rare, "different" - some might go as far to say that she was born in the wrong decade with her fond appreciation of the free-spirited sixties and seventies.
She is well-versed in many media, but enjoys pencil most of all. She says that, "to me, the most impressive works of art I have ever created, aside from my family, have been the whimsical designs I have brought to life using a simple number two pencil or ballpoint pen. Tools so simple, inexpensive and even insignificant to most, can bring people together from all walks of life. That kind of simplistic unity and amazement is what makes me appreciate 'the little things.' Someone can take something that means so little to the world, and from that, create life and beauty...Now, I understand why God made me an artist."
Works On Exhibit