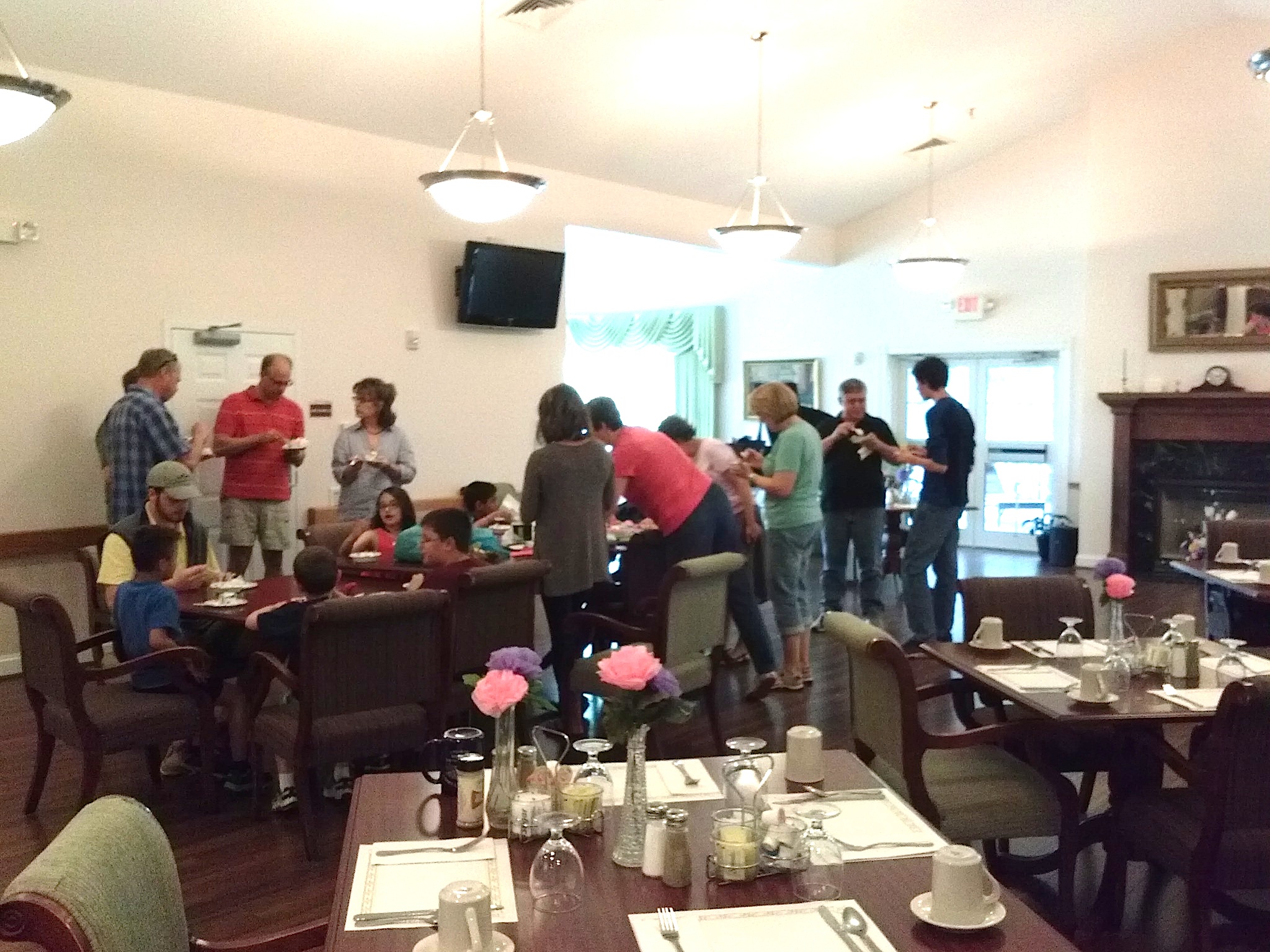 An art show was presented to residents and visitors at Hidden Springs Assisted Living Center in Warren County, Virginia, over the Mothers' Day weekend. Thanks to Walter Mabe, Lalo Vice-President Operations, and his wife Taffy, a member of the Lalo Advisory Group, the art show brought great pleasure to all who viewed it.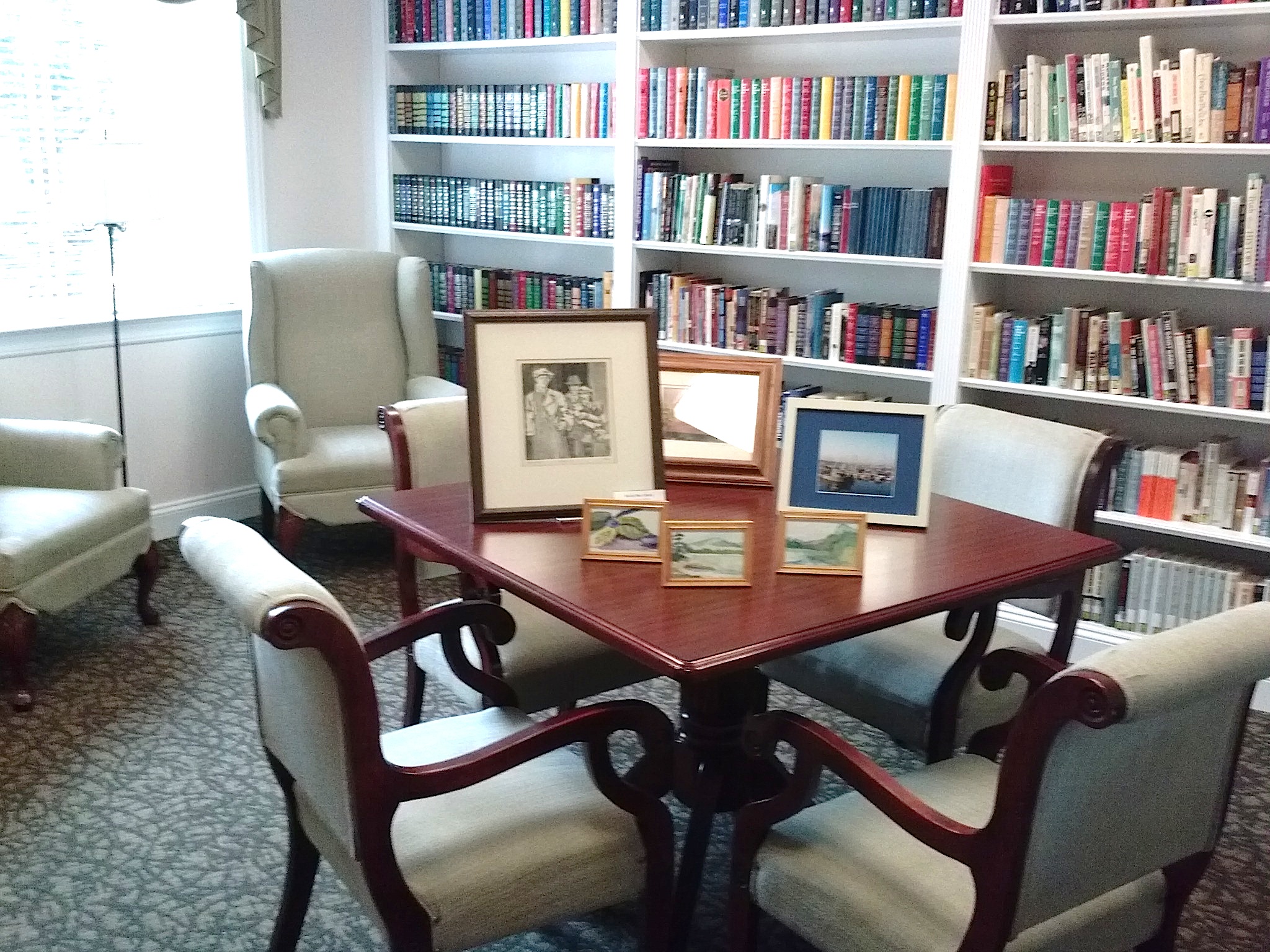 "We are pleased to be able to share some of our extensive collection of art for people to see," said Walter. "We even sold a piece," he added. "But we never do it for the money."
Lalo Society Member Artists enjoy having their artwork seen. The Hidden Springs show included original art, prints and photographs. "We appreciate the opportunity to have our artists' work "Live On" through our proprietary online tracking process," said Walter.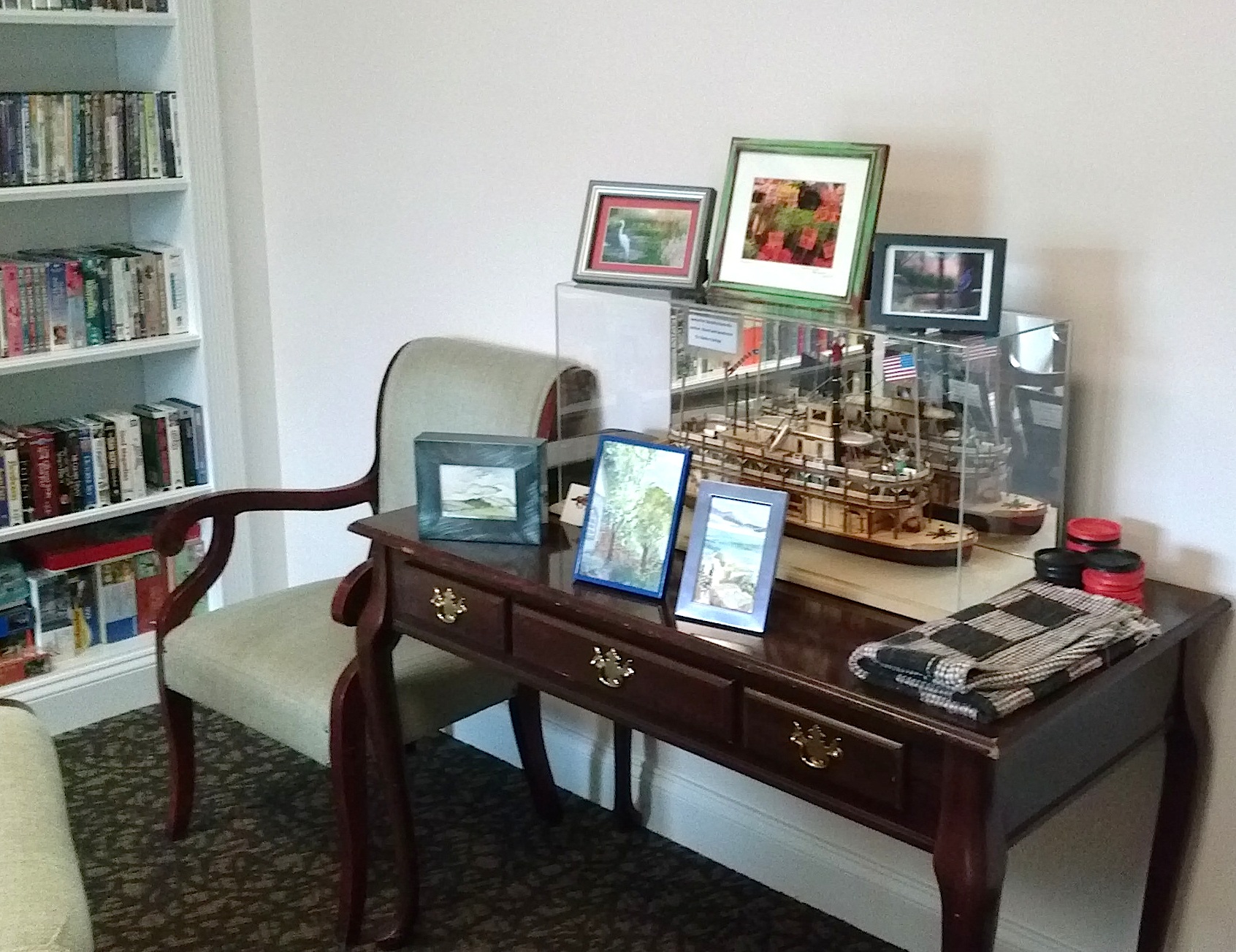 Upcoming art shows and receptions are scheduled at Loving Arms, also in Warren County, and at Sunnyside in Harrisonburg, Virginia.
"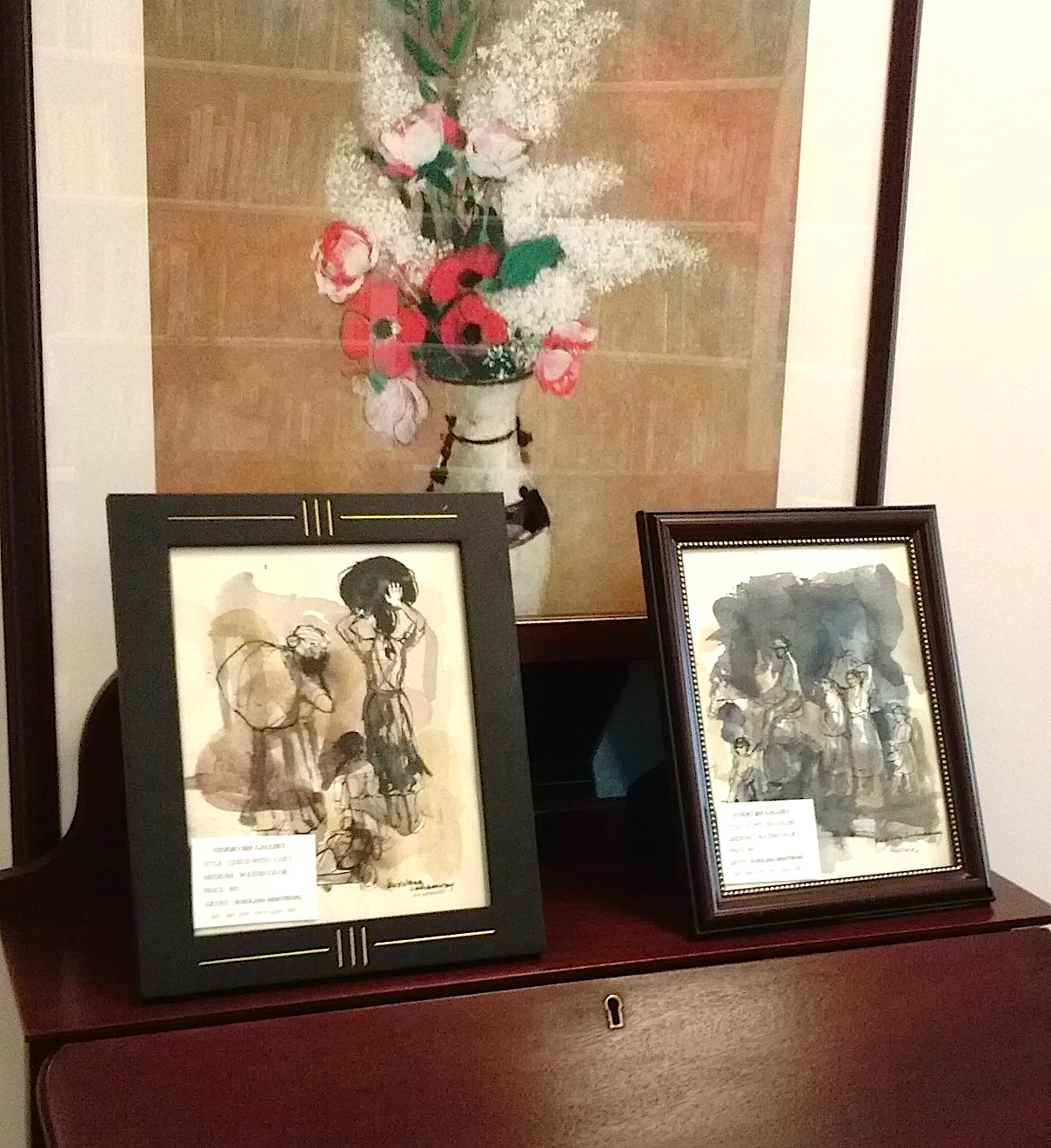 Art shows at independent living facilities allow for win-win possibilities," said Lalo President Charles "Chips" Lickson. "We are delighted to place good art at these venues so the art can be seen and enjoyed by residents and guests and also create possibilities for sale of the work by member artists," he added.
Letting Art Live On (LALO) is a mission of the organization. "Artworks in independent living facilities fit right into this mission," Walter added.
(Photos of the Hidden Springs event by Walter Mabe. Permission is granted to publish)